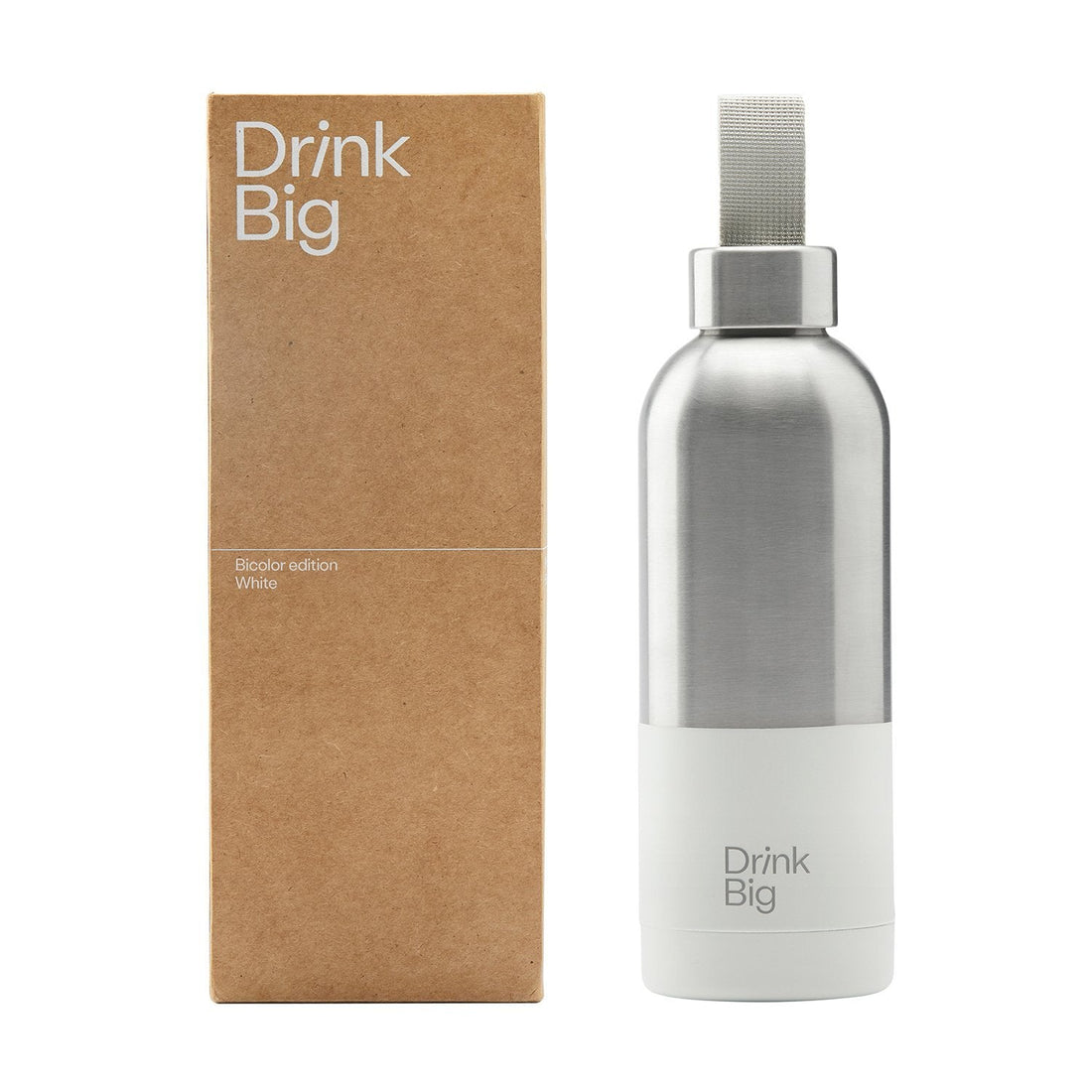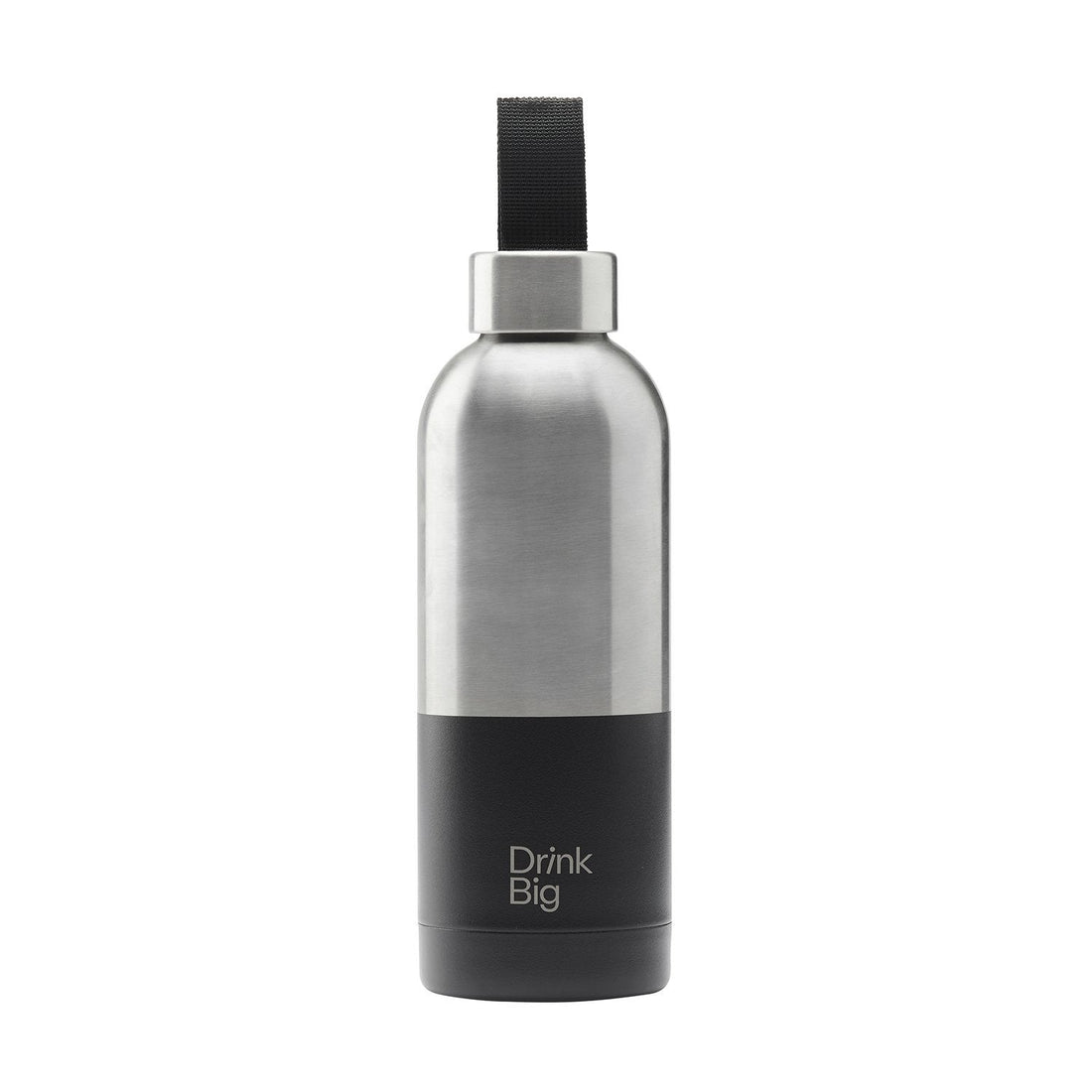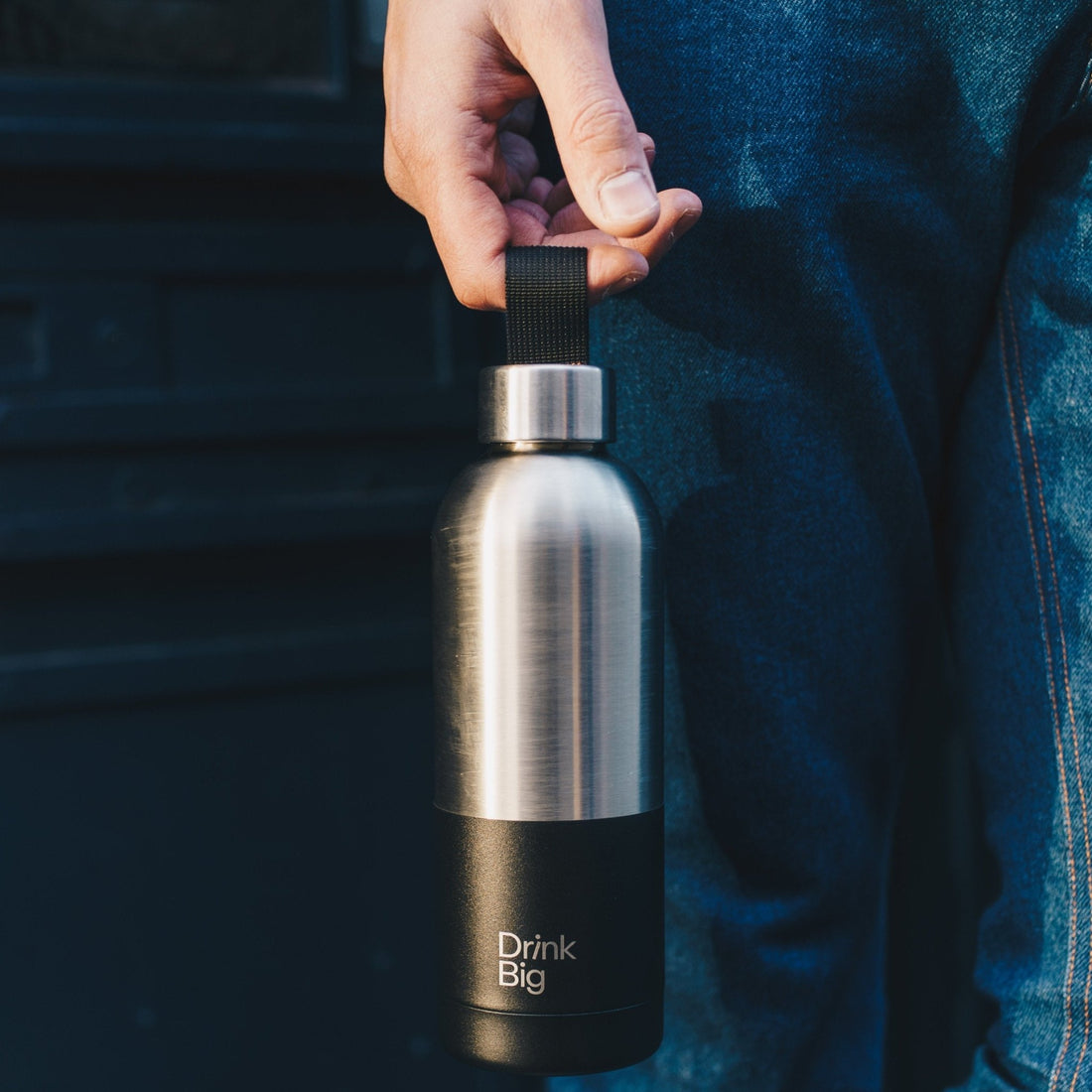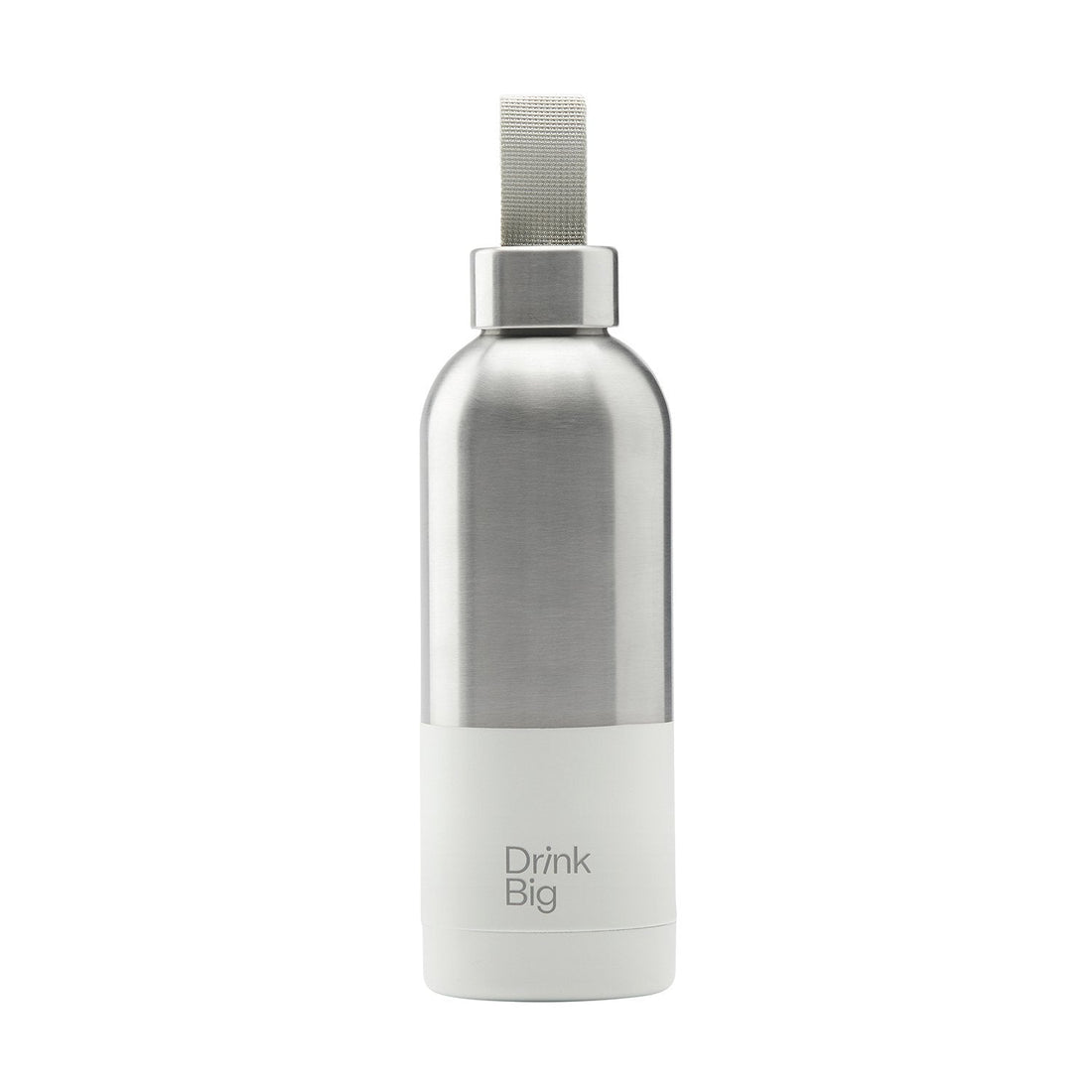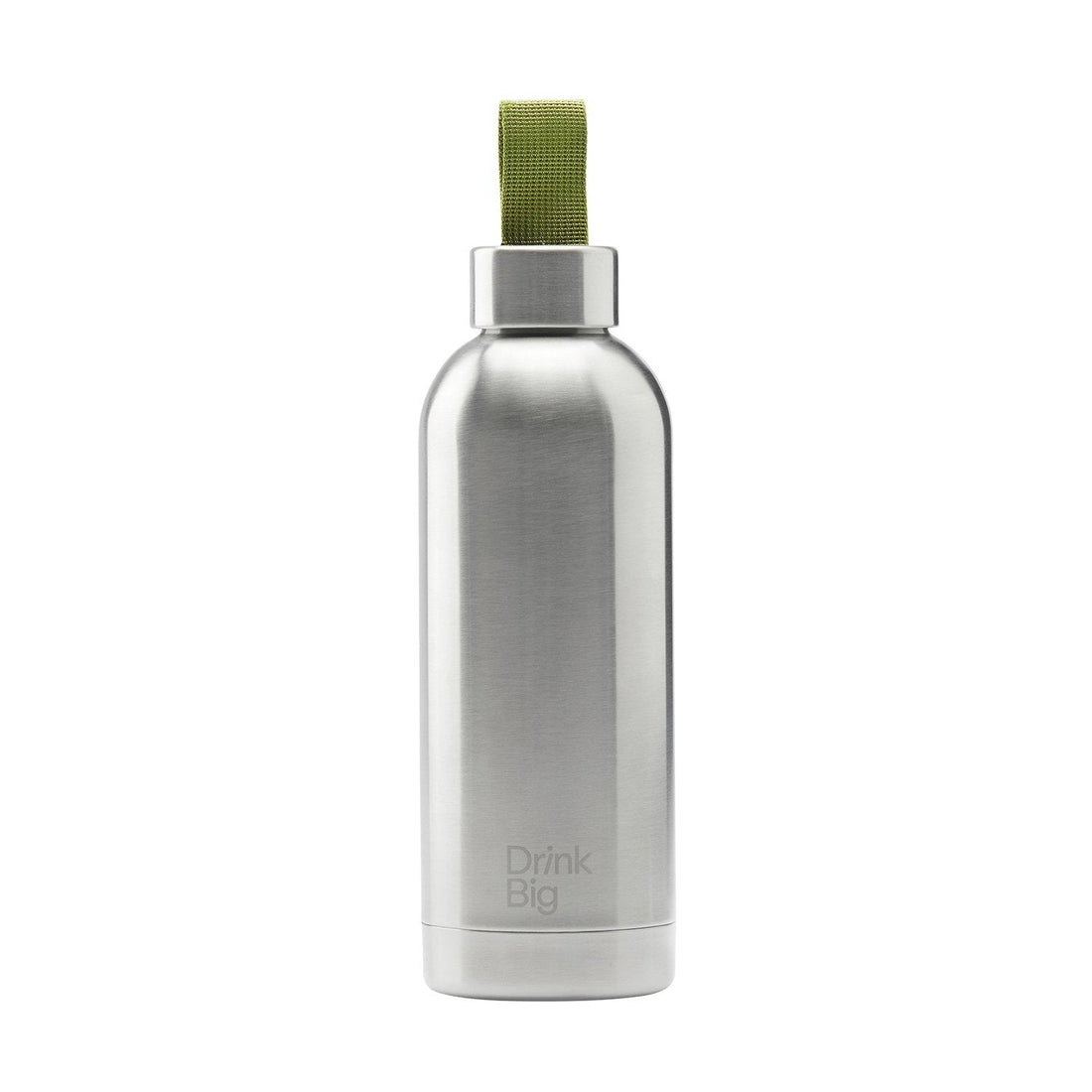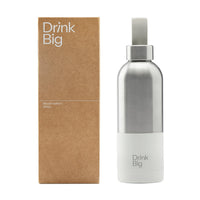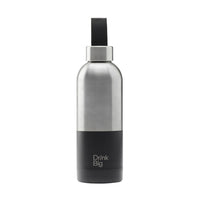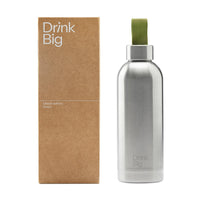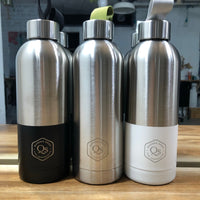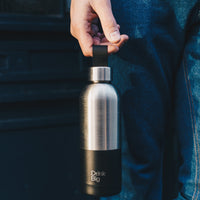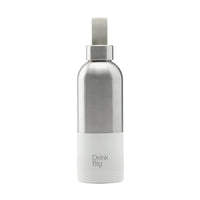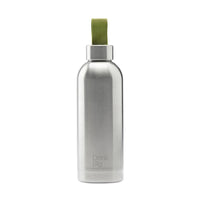 A minimalist stainless steel design. The cap has a durable strap for ease of use. Insulation will keep your drinks hot and cold. Also, it will arrive in fully recyclable packaging.
-16.9 fl oz
-12h hot, 24h cold
-BPA free, food grade stainless steal
Carbon neutrality is not the solution, we know it. But that's a start.
Drink Big teamed up with CO2Strategy and Graine de Vie - a Belgian NGO - to make an accurate calculation of the carbon footprint of their bottles and offset their global CO2 consumption. Graine de Vie has set up reforestation programs in Madagascar and has already planted more than 20 million trees in 10 years. It provides a livelihood for more than 400 people in one of the poorest and most deforested countries in the world, and is also the world's second largest in terms of biodiversity
*Queen's Shop Branded!