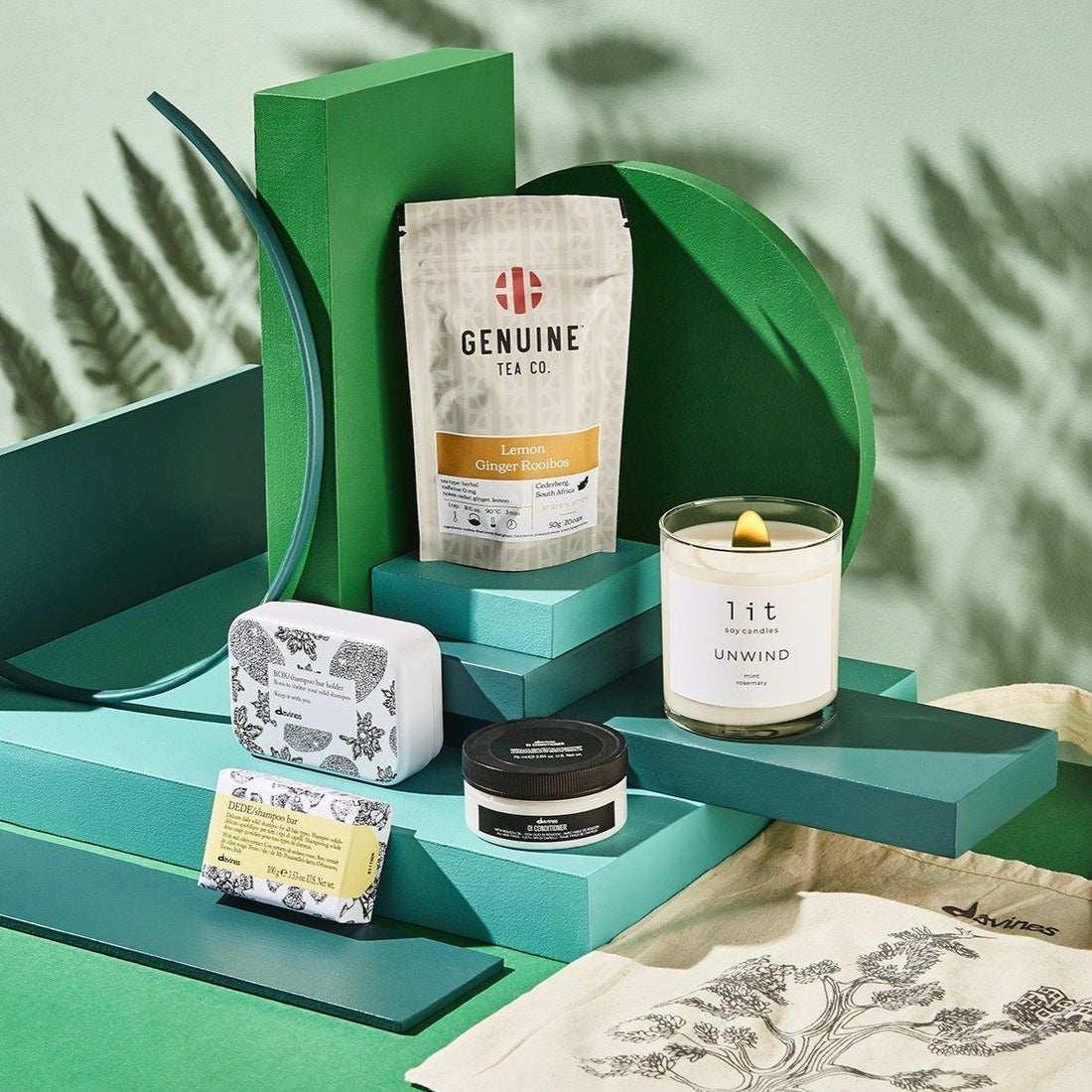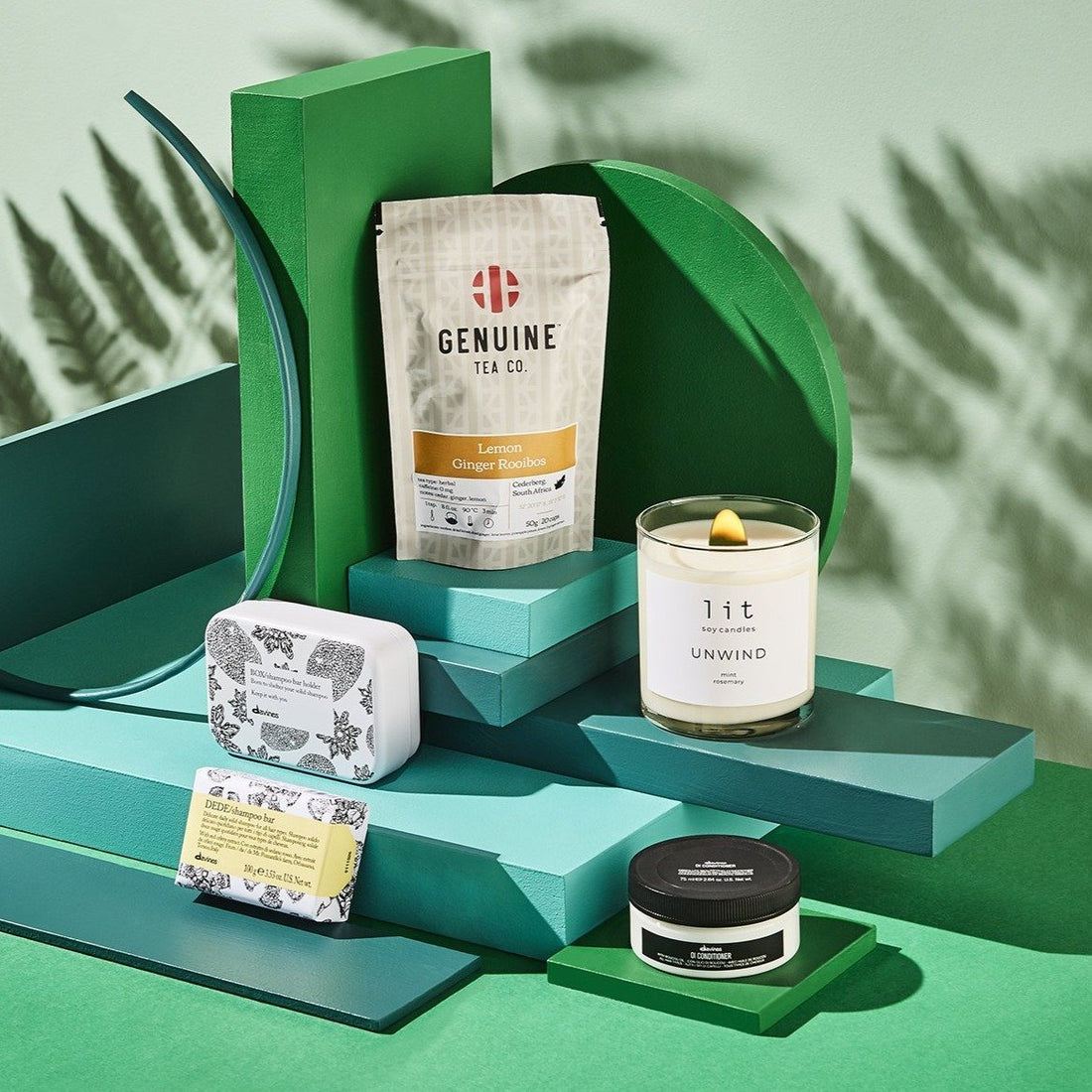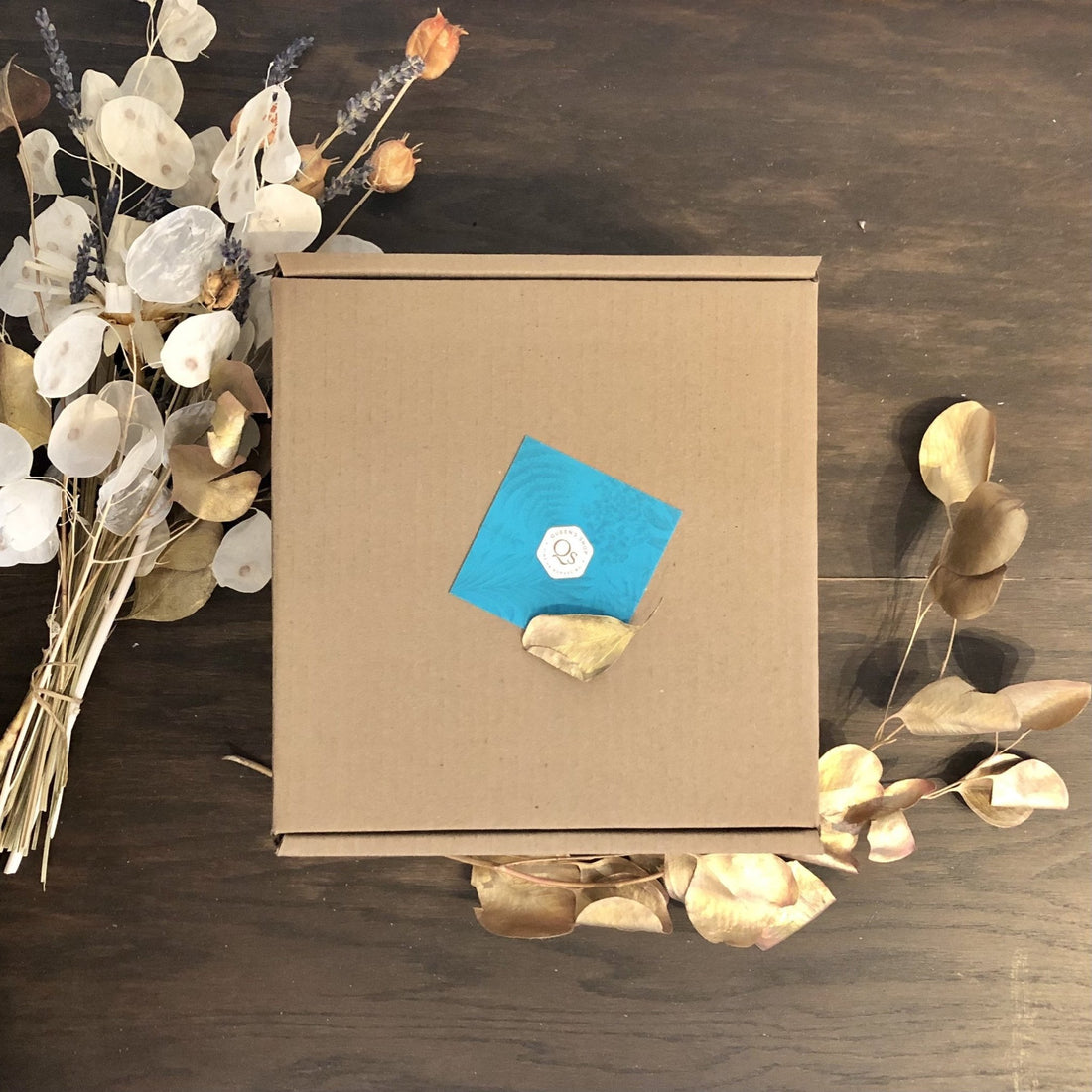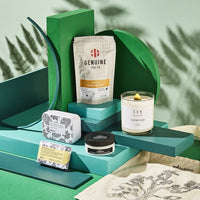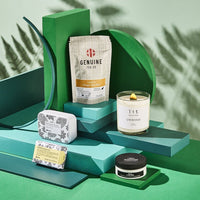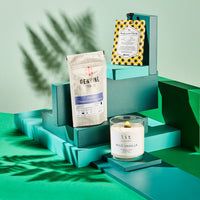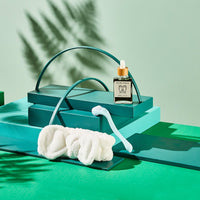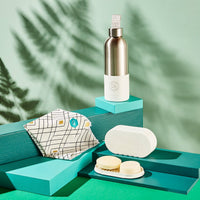 Hey Beauty Kit is designed for the sustainable beauty indulger! Treat yourself or your favorite person, to this surprise every 3 months. Value of $130+ for only $75!
Try new things and learn about new products.
Always plant based, effective and sustainable products and packaging.
Our quarterly subscription box is filled with our favorites. Subscribe and preorder now for the next set of boxes! 
Includes a mix of 3-5+ full and/or mini sized products + Free Shipping! Packaged in sustainable packaging.
How it works:
- add Hey Beauty Kit Subscription to your cart
- fill out a brief survey for us to get to know you better https://docs.google.com/forms/d/e/1FAIpQLSfALCAhrvosHMVxEixdmolwV-wgUzYxkwg8Ql1Vls96PCglzA/viewform?usp=sf_link
- receive your treats in the mail every 90 days
Great mix of established brands and local makers
This box is like a mini Christmas morning that you don't have to procure for yourself. Its quarterly delivery is perfectly timed: just when you've forgotten you have a subscription, you get a note that it's on its way! It's a personal indulgence you can feel good about. Win win.
beauty box
Receiving a box by mail is always exciting - but what is even better, is when each item is amazing! Each product is useful - regardless of what one's beauty regime is. Some products were new to me, so it was great to try something new! Other items I've bought before and was excited to have them in this beauty box, as they are new faves! This box was a delight and am eagerly waiting for the next one! Thanks!
Novelty, Fun and Quality Delivered
In a time of low spirits and dragging routines, opening the Beauty Box felt momentous! I loved the variety of products and the opportunity to try new things. Can't wait for the next one!