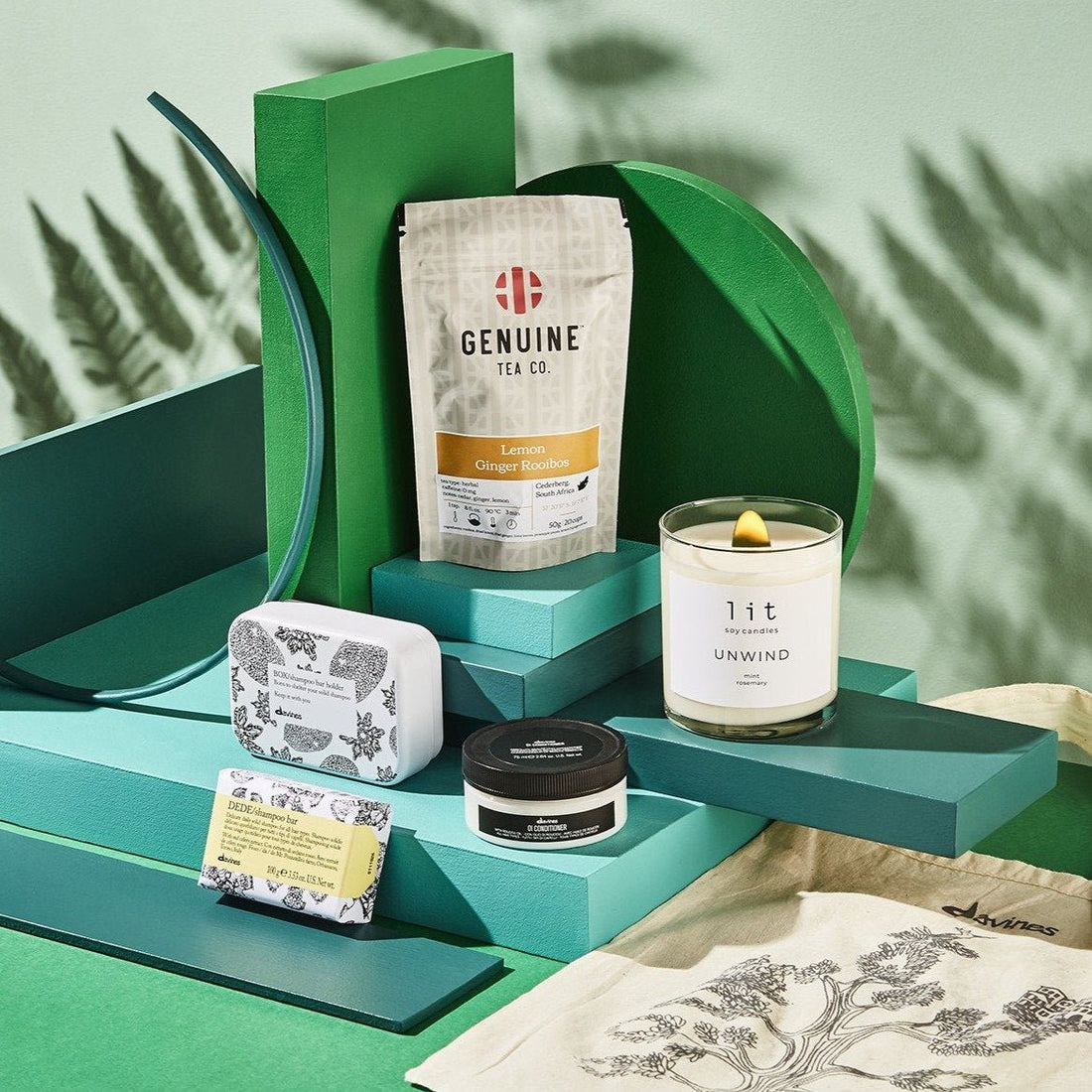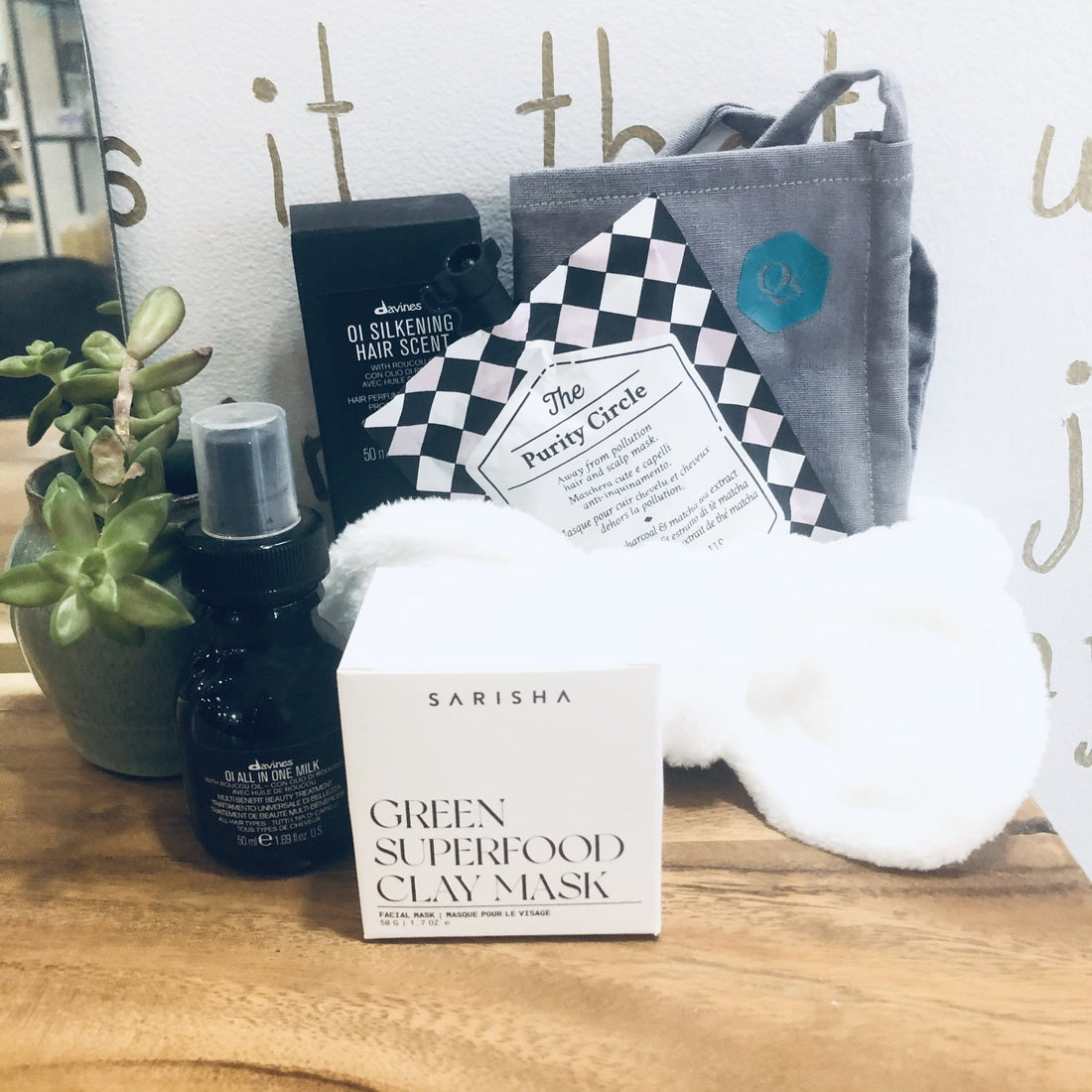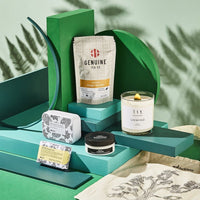 Hey Beauty Kit (One Time)
Your beauty box designed for the sustainable beauty indulger! Treat yourself or your favorite person, to this surprise.
Typically this box ships every 3 months, however we have created a one time purchase option for the holidays! *Kindly select the correct box.
Value of $130+ for only $85!
(Our subscription box is only $75 every quarter/box https://queensshop.ca/products/sustainable-beauty-box )
Try new things and learn about new products.
Always plant based, effective and sustainable products and packaging.
Includes a mix of 3-5+ full and/or mini sized products + Free Shipping! Packaged in sustainable packaging.
How it works:
- add Your Beauty Box to your cart
- receive a brief survey for us to get to know you better
- receive your treats in the mail (pick up is available)
*We have opened this option up as a one time purchase for the holidays, be sure to select the correct option (one time or subscription) to not disappoint!